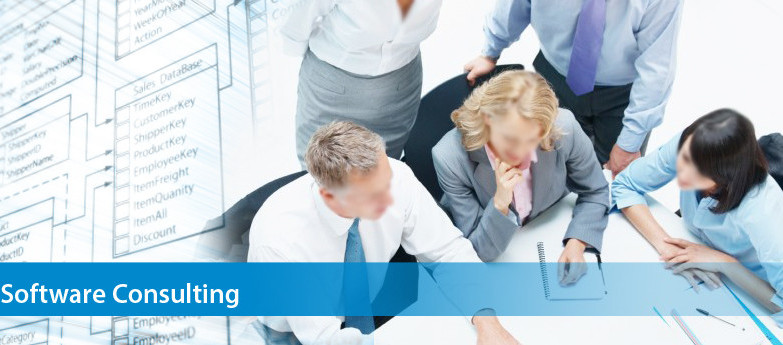 Sirius Consulting
Sirius Consulting is a leader in providing BPM and SOA consulting services to organizations. We assist organizations in achieving effectiveness and agility in a changing and collaborative world. Our clients seek the advantages that are inherent with greater alignment among technology, processes, and business strategy.
Strategy-Focused
The main goal facing Business and IT is the alignment of resources to increase the return of investments. Vision and practical deployment is often obtain by utilizing technologies along with corresponding best practices. Sirius Consulting can assist in defining a strategy that encompasses the advances within technology and our insight into the changing environments. We combine our skills with your leadership to spark and sustain innovation.
Process-Driven
A Process Driven Organization is one that desires operational efficiency through continual optimization of business processes. We can help you quickly deploy a process capability through our education and consulting offerings. Our goal is to help you achieve the skills required for a 'Process Driven Organization'. This often includes creating a 'Process Center of Excellence', training staff on process analysis, selecting modeling and BPM software and mentoring personnel.
Service-Oriented
Sirius Consulting is recognized as the leader in SOA based consulting services. Our Service Oriented Enterprise program focuses on transforming an IT organization into one that is business driven and strategically aligned. We teach organizations how to think about using SOA to lower maintenance costs, drive system agility and create top line opportunities. We use SOA as a strategic tool to drive competitive business advantage